We specialize in the production of high-quality roses. All of them have long stems, big heads, and bright colors.
Our farm is dedicated to preserving the environment and also strives to take special care of its employees. We have obtained Flor del Ecuador and BASC certifications.
These flowers are cultivated with high standards of methods and procedures that make them always fresh, healthy, and can last longer than any other flowers.
With over 27 years of experience in cultivating flowers, we keep our standards and quality high. The whole process from production to the vase is closely-monitored to guarantee you the best flowers.
Garcilazo de la Vega y Primera de Mayo, Cuenca, Ecuador
Phone: +1 (786) 354-2773
WhatsApp: +593 99-869-8662
8:00Am – 17:00Pm, Sunday Close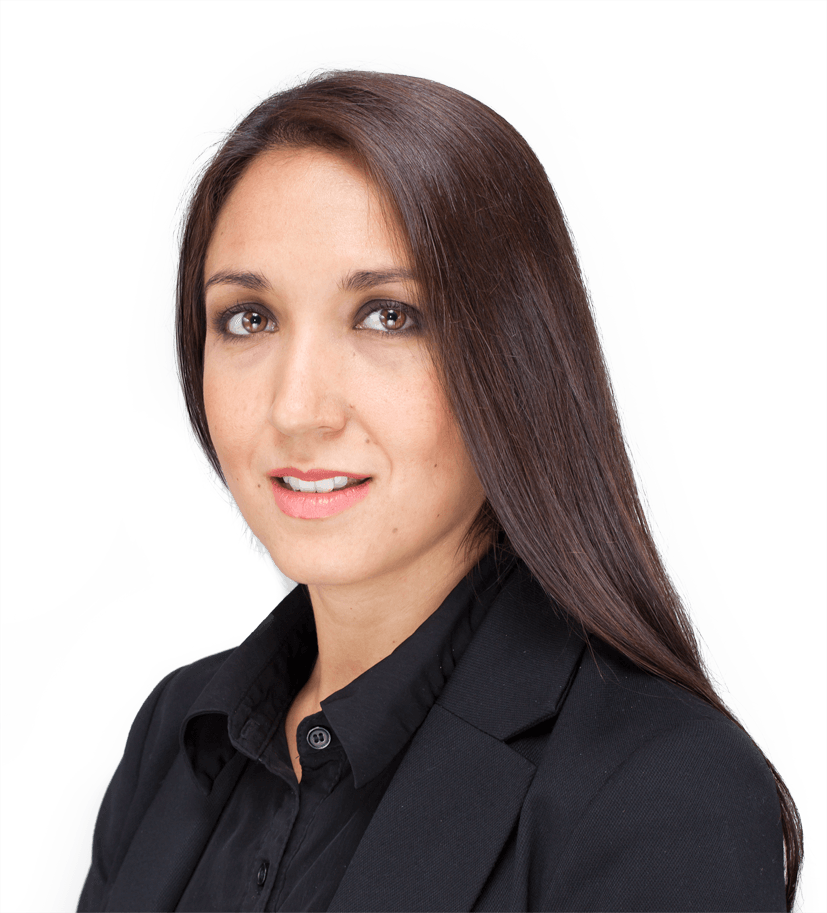 If you are looking for more information please contact our sales leader Juanita.
Phone: +1 (786) 354-2773
WhatsApp: +593 99-869-8662
Our company has over 27 years of experience. We specialize in providing quality products and personalized service. Contact Us For A Quote!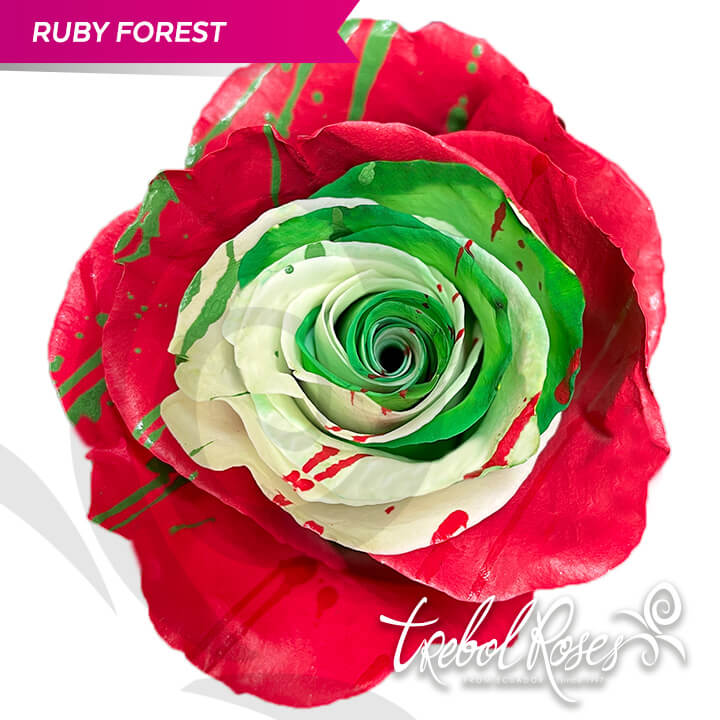 We'll get back to you within two days.